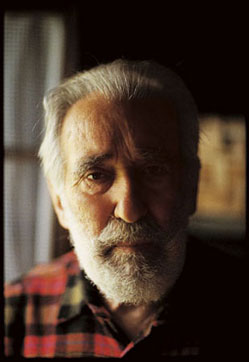 CULTIVATED IMPRECISION
by Carlo Buffa

RITRATTI
The three writers. Mario Rigoni Stern, Andrea Zanzotto e Luigi Meneghello.
As you can see, these guys weren't born yesterday—they've been writing for a long time and already form a part of our literary consciousness.
What sort of design could I come up with, what point of comparison could I find for people like this?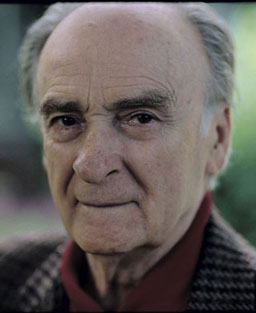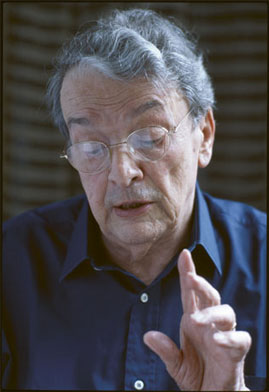 ATypI ROMA
The shape of language




Italian Design Forum
Moderated by Sergio Polano